DTS Plumbing and Heating have been operating since 2014. We have a close-knit team with a range of different skills and who take pride in the work that they do.
Dale Truelove
Director
Dale completed an apprenticeship straight after he finished school. He has worked for a variety of businesses but in 2014 decided to start his own business. He has over 12 years experience in the industry and enjoys seeing customers happy with the work him and his team have completed. In his spare time, Dale enjoys boxing and walking his dog Bruce.
Shannon Carnall
Director
Shannon joined the business in 2017 after working for a favourite high street retailer. She has 5 years management experience so does a great job of keeping the engineers in check! She also has a degree in International Business Studies. Outside of work, Shannon enjoys spending time with friends and family and visiting new places in Sheffield.
Paul Cornock
DTS Greener Director
Paul spent 17 years of his career serving in the British Army as a Tank Commander. After leaving the army, he changed career and decided to become a Gas Engineer. He has since worked for large boiler companies in a variety of roles and gained a wealth of experience. Outside of work, he enjoys mountain biking and spending time with his family.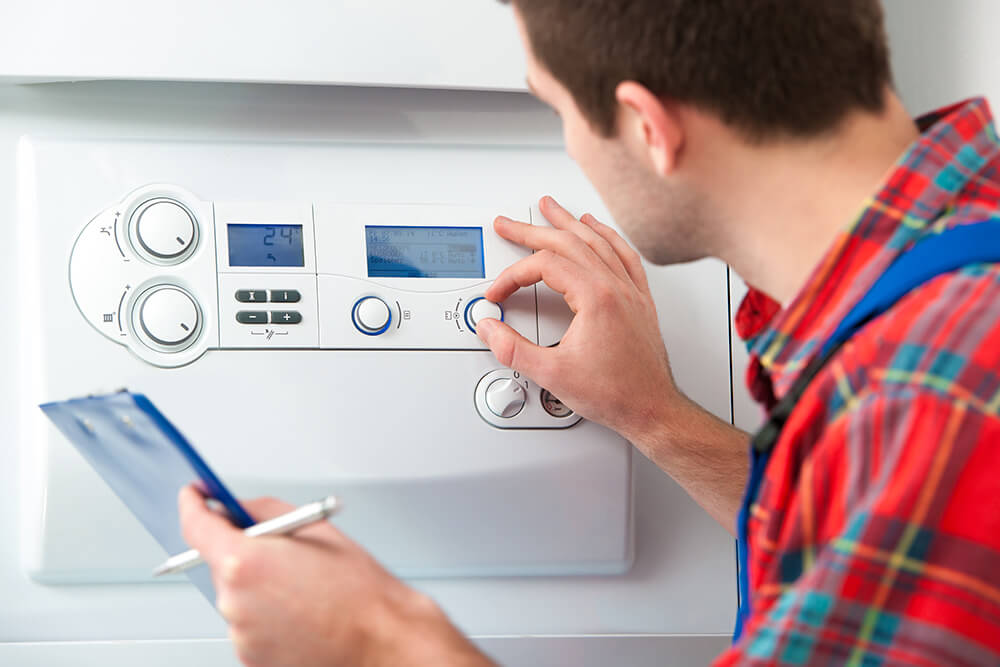 Operations Manager
Hiring Now!
John Eustace
Lead Engineer
James Blakemore
Boiler Installer
James started his career at 16 as a bricklayer and then progressed into a variety of different trades including plumbing and heating. He has since completed his gas training and is now our boiler installer! He takes pride in his work and has a keen eye for detail. In his spare time, James enjoys spending time with his wife and two daughters.
Nathan Barrowclough
Service & Repair Engineer
Craig Cheetham
Plumbing & Heating Engineer
Craig is an experienced plumber who carries out our maintenance and installation plumbing work. He has great attention to detail and is very thorough in his work. He has 2 teenage children who keep him busy! In his spare time, he likes to make wooden furniture and collects video consoles from 1970s to the present day.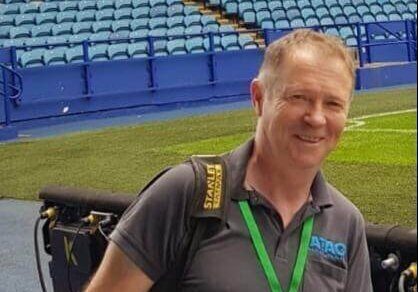 Dave Togher
Emergency Gas Engineer
Dave is our emergency gas engineer. He has a number of years experience working for international boiler brands dealing with breakdowns and gaining an intricate understanding of how boilers work. Outside of work, Dave plays football and guitar!
Tom Charlesworth
Renewables Engineer
Shaun Walsh
Renewables Engineer
Shaun has a range of experience in plumbing, heating and renewables. He completes our installations of heat pumps, air conditioning, cylinders and other renewable energy sources. He has also completed renovation work. When he is not at work, Shaun enjoys fishing and walking his two dogs.
Chris Lawes
Lead Electrician
Chris brings to DTS, a wealth of electrical experience and knowledge across various electrical areas, but will specialise in the electrical installation of our renewable heating technologies. Chris loves all things BMW and enjoys riding his motorbike (BMW of course!). He also is a keen Sheffield United supporter.
Stuart Clarke
Plumbers Mate
Stuart joined our team in August 2022, after being self employed as a plumbers mate. Before that, he worked at a large boiler manufacturer assembling boilers and preparing them for sale and installation. When he isn't at work, he enjoys golfing, walking his English Bull Terrier and catching up on TV series, his favourite being The Walking Dead.
Charlie Staines
Apprentice
Charlie started his Gas Apprenticeship in September 2021 through Chesterfield College. He likes a challenge and gets stuck in with any tasks that are given to him. In his spare time, he enjoys playing football, Jiu Jitsu and boxing.
Jill Nicholson
Office Assistant
Jill brings to DTS a wealth of experience. She has worked in various management roles in the retail sector and was looking for a new challenge! Jill is likely to be the voice you hear when you call with any enquiries. In her spare time, Jill likes walking with her dog in the countryside and spending time with her grandsons.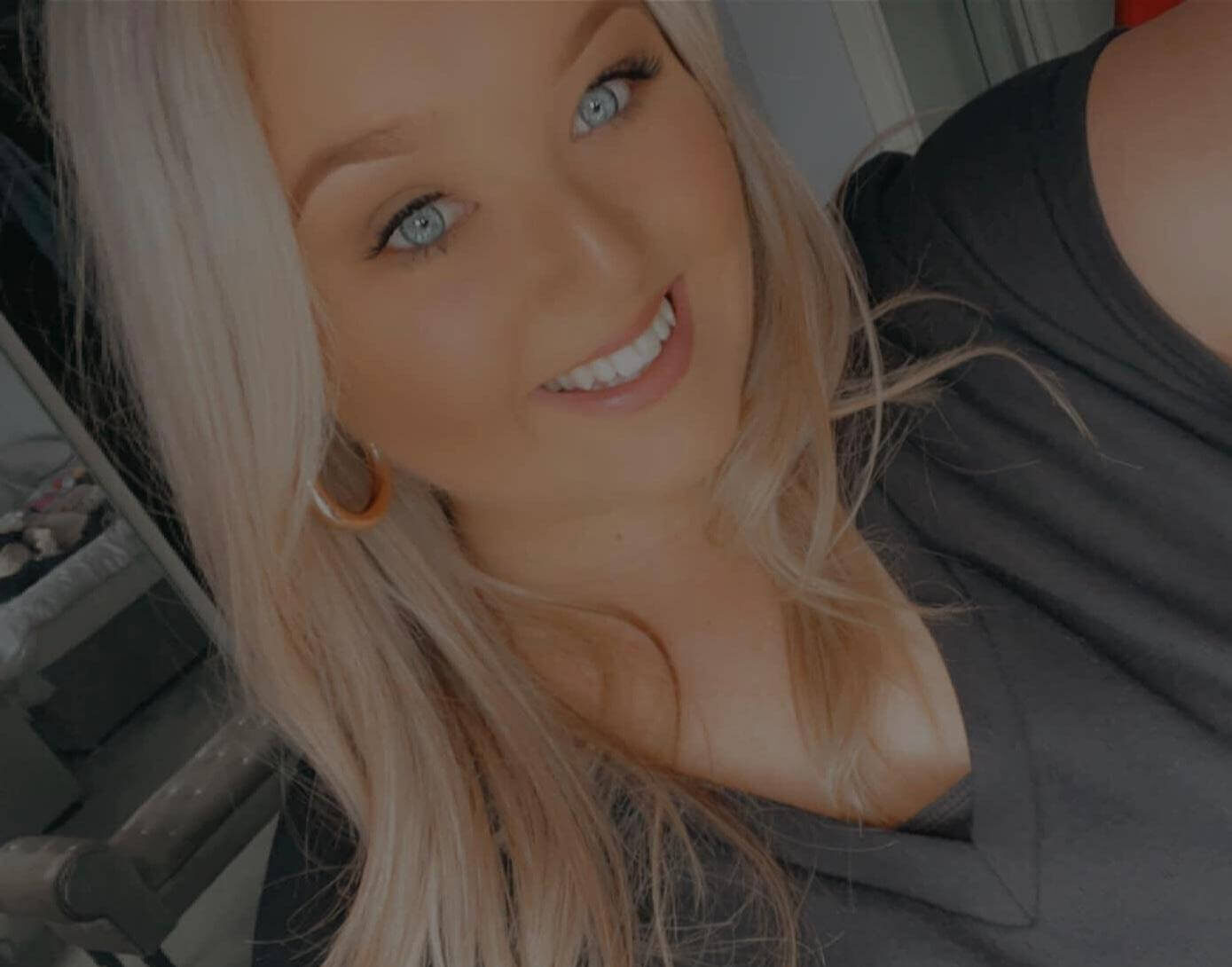 Imogen Allen
Finance Assistant
Imogen has a number of years of finance experience after working for one of the top UK law firms. She joined our team as she wanted to enjoy a role where she could see the difference she was making. She has an 18 month old son who keeps her very busy in her spare time
Brittney Lawrence
Media Intern
Brittney joins DTS on a summer internship from Sheffield Hallam University. Her main focus is to create content across a variety of platforms for our customers to enjoy, with her main passion being photography and videography. In her spare time she enjoys creating art, playing instruments and singing, listening to music, watching movies and shows, walks, bike rides, swimming, seeing family and friends and spending time with her pets.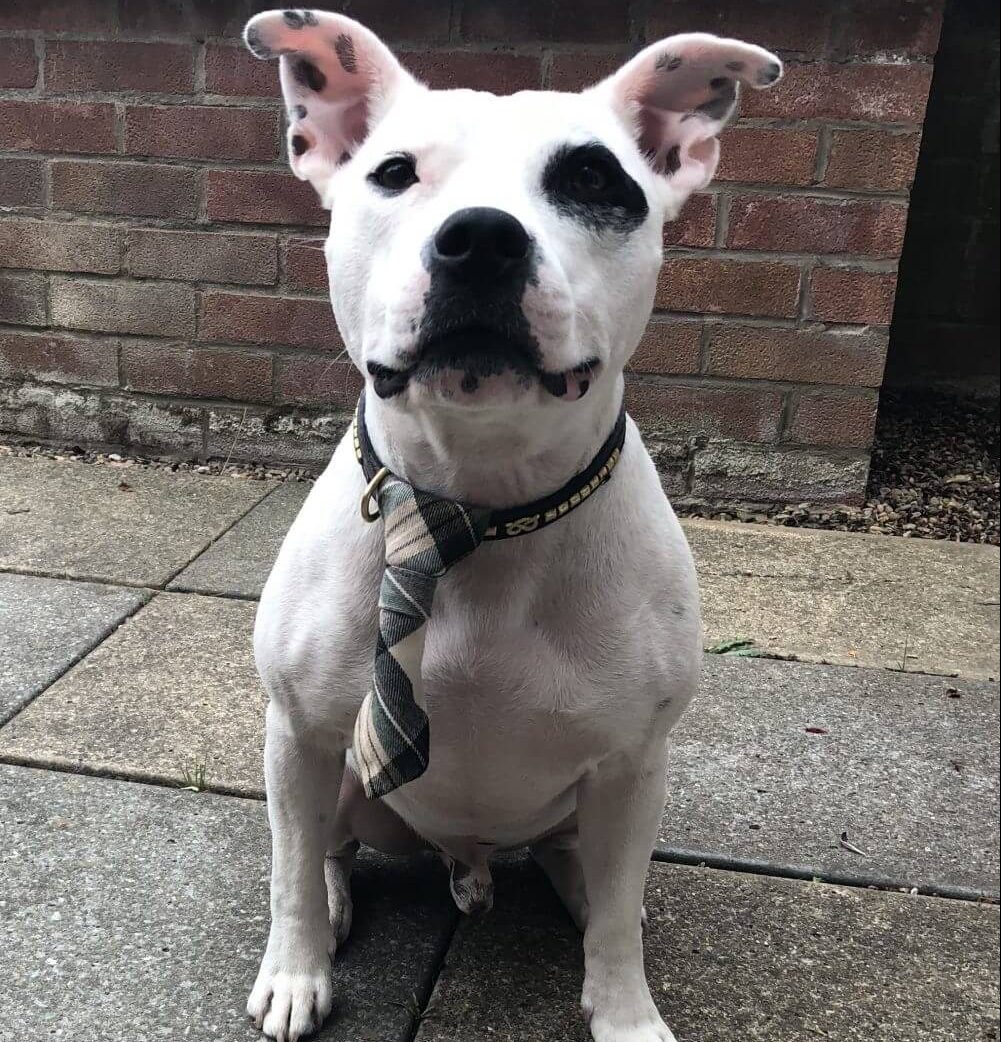 Bruce
Team Mascot
Bruce is the DTS team mascot. Shannon and Dale rescued him in 2016 and he loves being in the office next to the heater or in the sunshine depending on the weather! However, he doesn't sit still for long and leaves the office quite often to chase cats and birds!