DTS Plumbing and Heating have been operating since 2014. We have a close-knit team with a range of different skills and who take pride in the work that they do.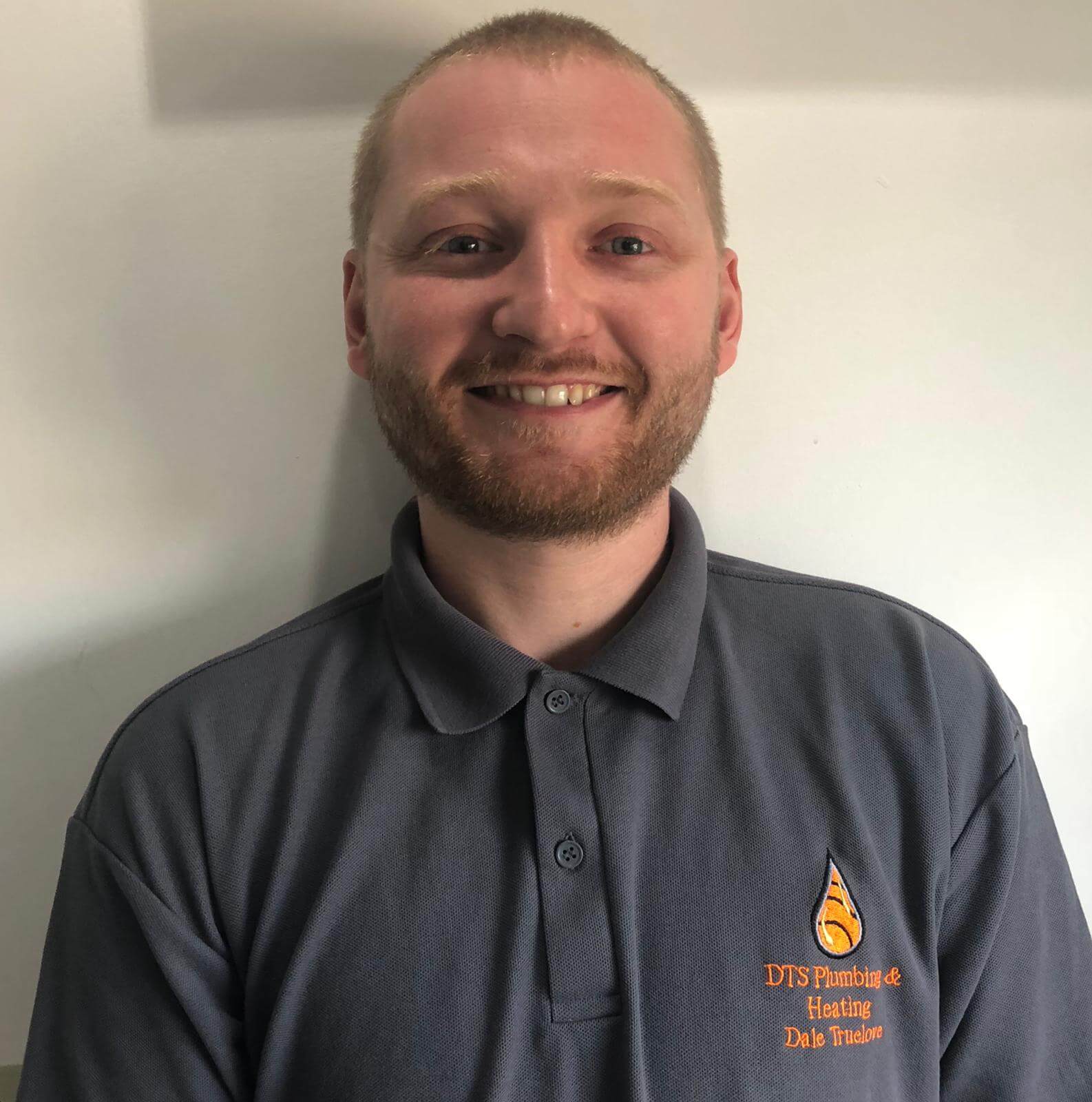 Dale Truelove
Director
Dale completed an apprenticeship straight after he finished school. He has worked for a variety of businesses but in 2014 decided to start his own business. He has over 12 years experience in the industry and enjoys seeing customers happy with the work him and his team have completed. In his spare time, Dale enjoys boxing and walking his dog Bruce.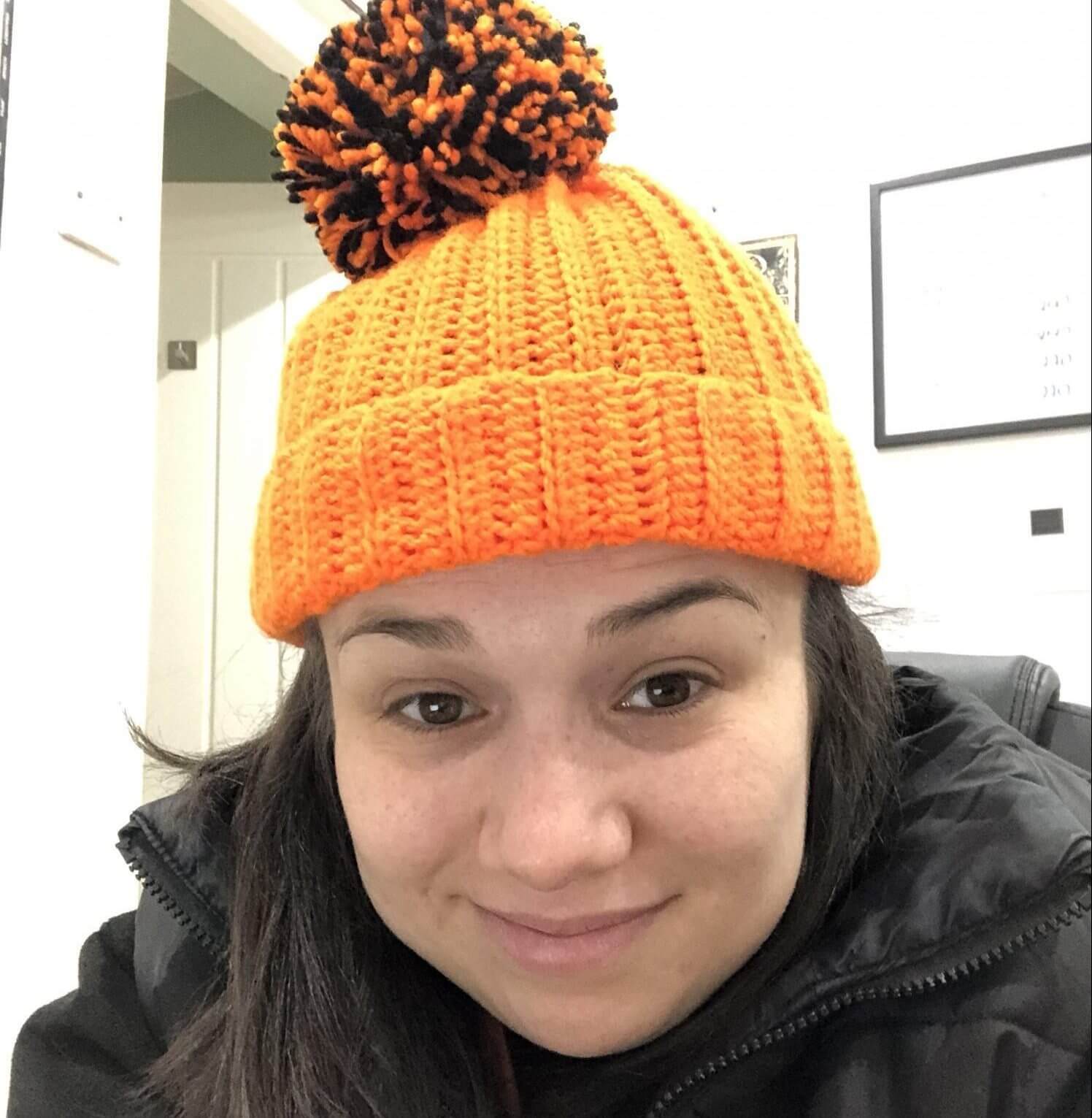 Shannon Carnall
Director
Shannon joined the business in 2017 after working for a favourite high street retailer. She has 5 years management experience so does a great job of keeping the engineers in check! She also has a degree in International Business Studies. Outside of work, Shannon enjoys spending time with friends and family and visiting new places in Sheffield.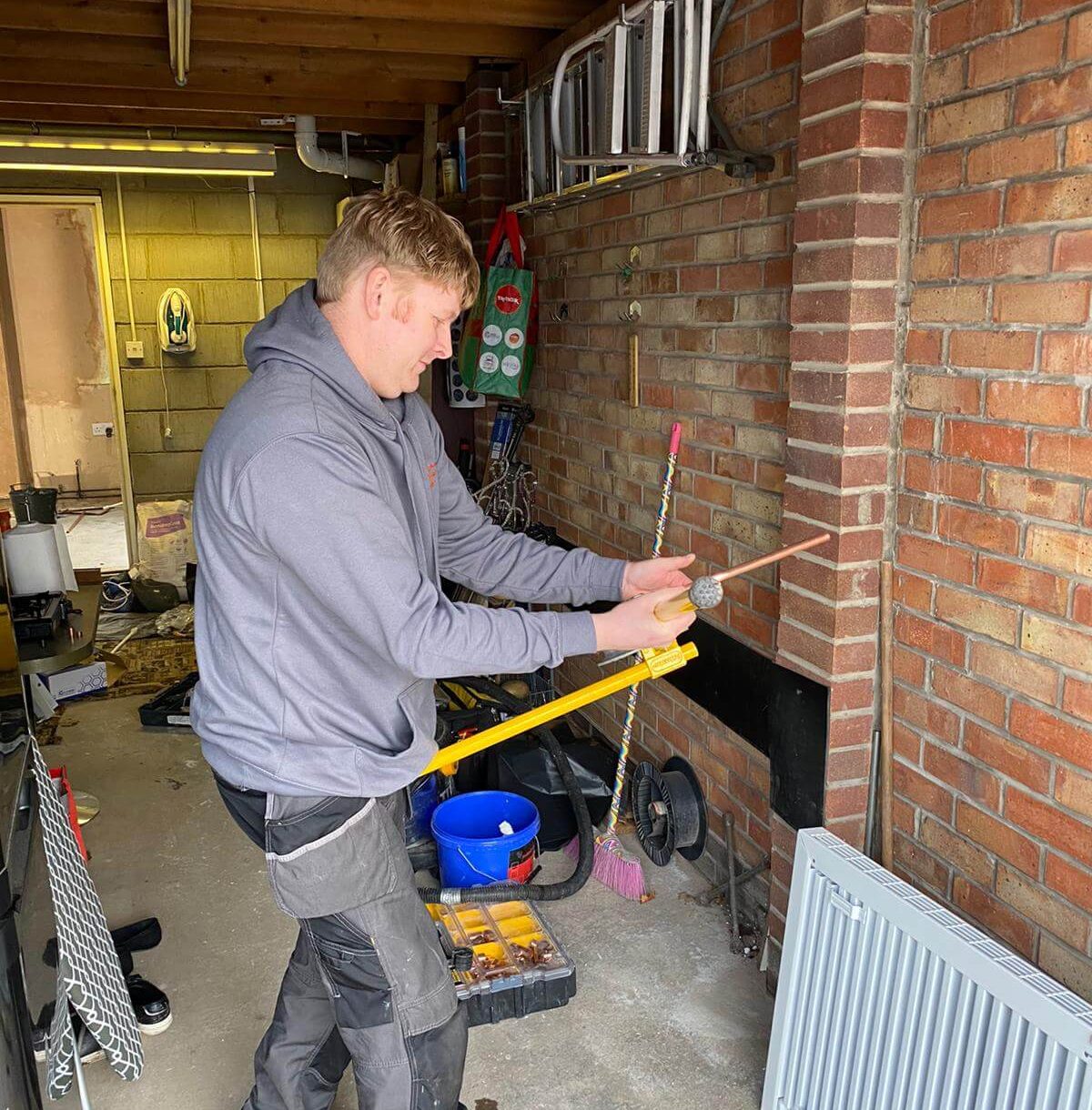 Paul Cornock
Lead Engineer
Paul spent 17 years of his career serving in the British Army as a Tank Commander. After leaving the army, he changed career and decided to become a Gas Engineer. He has since worked for large boiler companies in a variety of roles and gained a wealth of experience. Outside of work, he enjoys mountain biking and spending time with his family.
Dave Kean
Service & Repair Engineer
What can we say, Dave is Kean by name and Kean by nature, particularly when it comes to repairing boilers! He has a wealth of experience in boiler service and maintenance and loves a challenge. When he is not at work, he spends his time playing golf.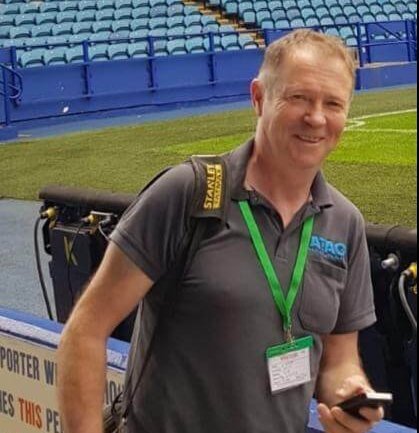 Dave Togher
Gas Engineer
Dave is our emergency gas engineer. He has a number of years experience working for international boiler brands dealing with breakdowns and gaining an intricate understanding of how boilers work. Outside of work, Dave plays football and guitar!
Luke Pinch
Plumber
Luke joined the company in the Autumn of 2020. He previously worked for a national company who carried out emergency plumbing repairs and maintenance work. In his spare time, Luke likes walking his two rescue dogs!
James Blakemore
Plumbing & Heating Installer and Trainee Gas Engineer
James started his career at 16 as a bricklayer and then progressed into a variety of different trades including plumbing and heating. He is now doing his gas training and will soon be a qualified gas engineer. In his spare time, James enjoys spending time with his wife and two daughters.
Logan Reilly
Apprentice
Logan joined the team at age 16. He is now nearing the end of his Level 2 Plumbing qualification and is picking up new skills extremely quickly. He loves to chat to customers and meet new people. Logan has a black belt in both Karate and Mixed Martial Arts and also enjoys riding his bike.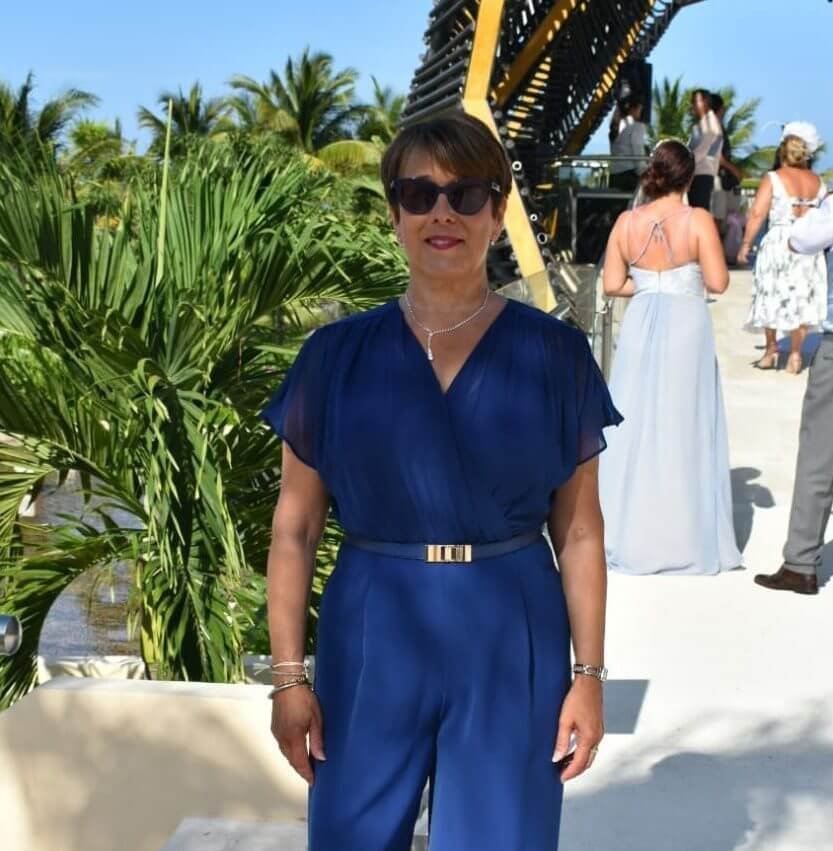 Paula Gray
Social Media Management
Paula has a wealth of experience in marketing, social media and business development. She worked for an independent school in the marketing department for a number of years and a multinational bank prior to that. She works in the office part time with Shannon, who is her daughter!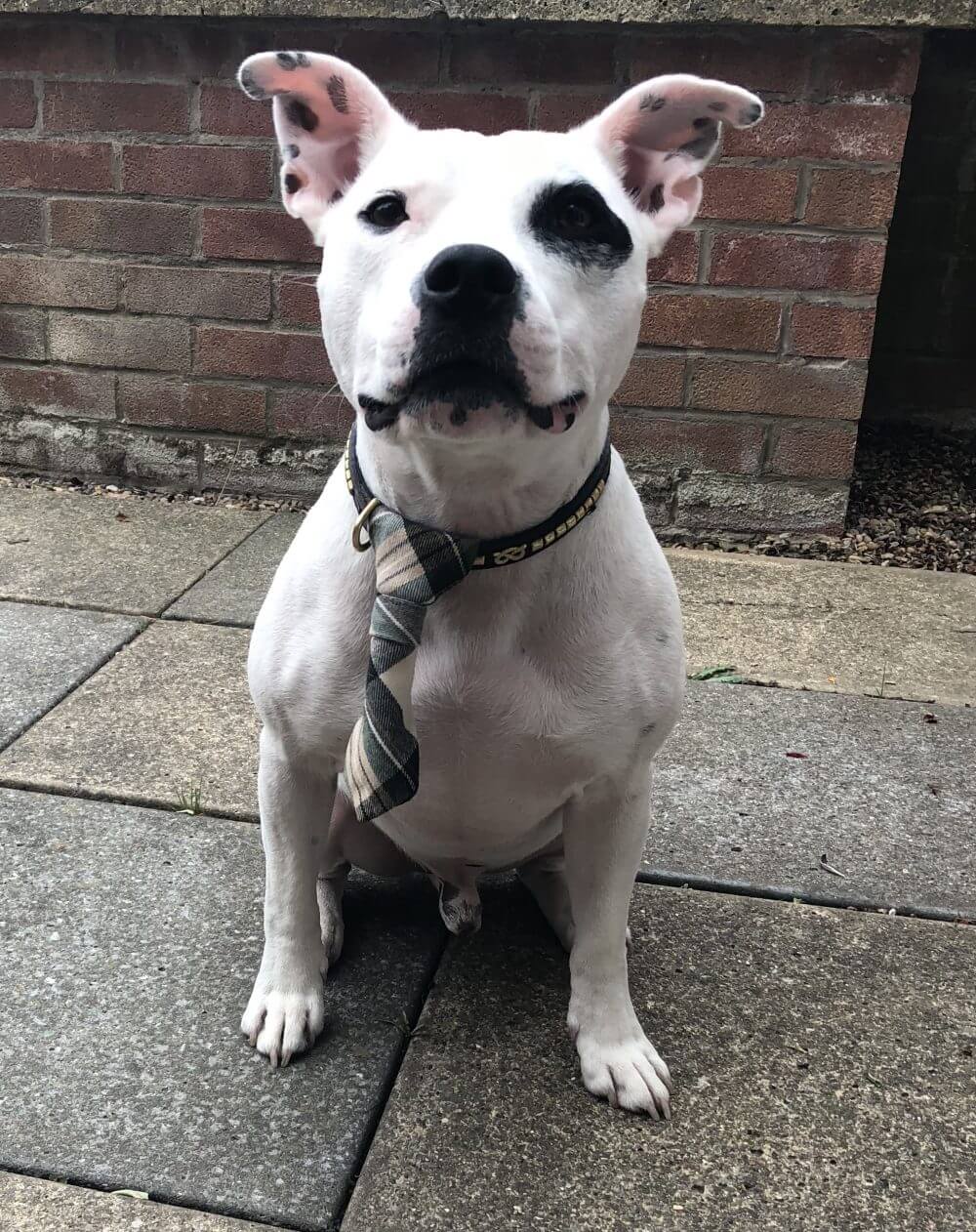 Bruce
Team Mascot
Bruce is the DTS team mascot. Shannon and Dale rescued him in 2016 and he loves being in the office with Shannon. However, he doesn't sit still for long and leaves the office quite often to chase cats and birds!