Your boiler is a hugely important part of your home. Even during summer, when a majority of people turn their heating off, most homeowners still use their boiler every day to heat water for showers, baths and other household activities. Considering how hard your boiler works during the year, it is important to make sure that you book an annual gas boiler service. By doing this, you can ensure that your central heating system is working efficiently throughout the year, and rest easy in the knowledge that you have a reliable boiler that won't let you down during winter.
We have boiler service engineers throughout Sheffield and Rotherham.
3 Essential Reasons To Have Your Boiler Serviced:
Regular boiler servicing is also important for safety reasons, as a boiler engineer will be able to identify and fix any damage, issues or problems that could cause a deadly carbon monoxide leak.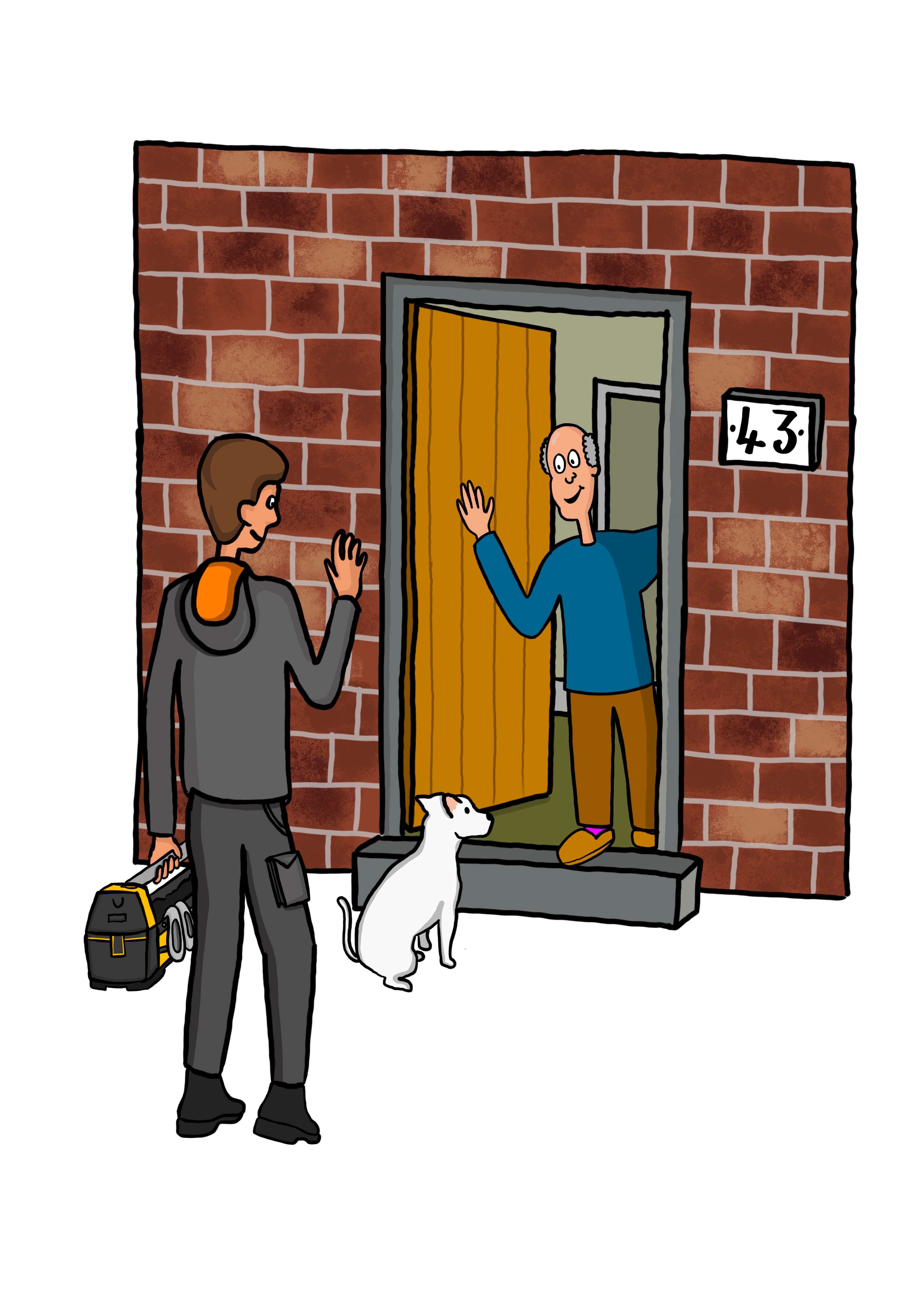 Safety:
Above and beyond anything else the most important part of the service to ensure the your boiler and the gas supply in your house is safe and has been installed correctly.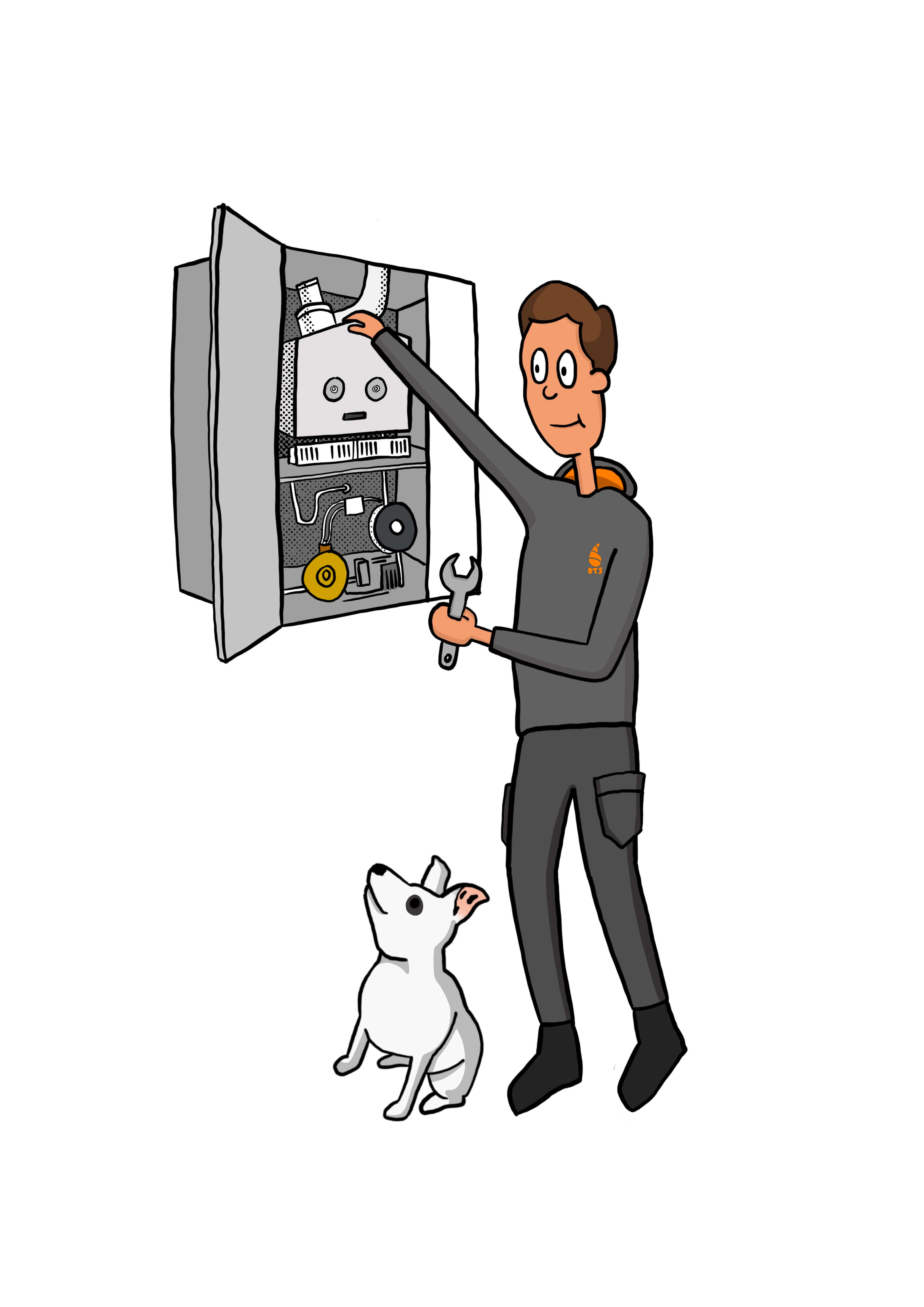 Performance:
Once our engineers have carried out all the important safety checks on your boiler, they will then look at how your boiler is performing making sure that you are getting the most out of your boiler.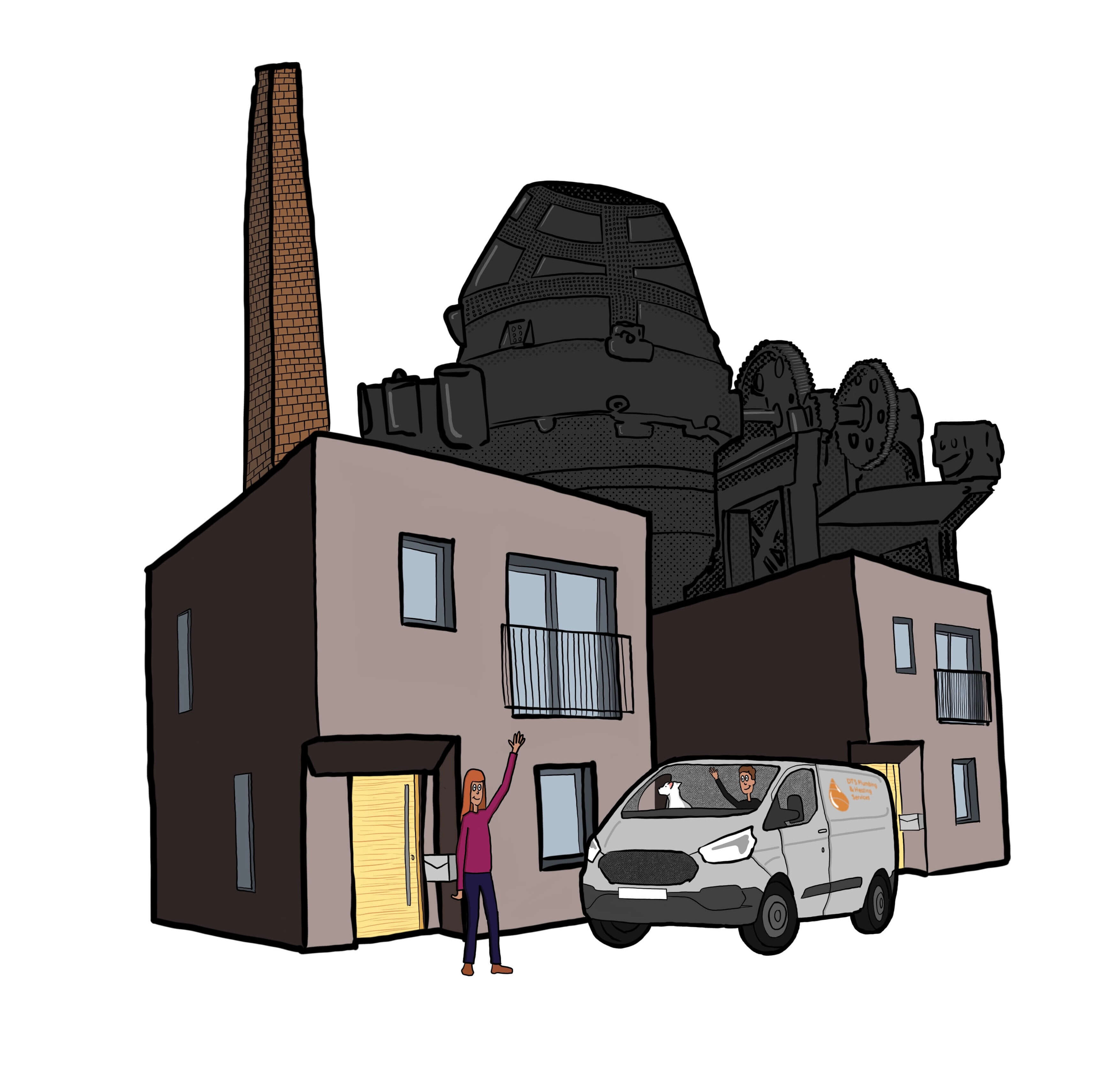 Efficiency:
Our engineers will have a walk through of your central heating and hot water system and offer recommendations on how to improve your set up and save you money on your energy bills.
We also offer an boiler service plan to save you money throughout the course of the year. Follow the link below for more information or to sign up today!